ConnectHome - the affordable smart home system
Ukrainian developer and manufacturer of SmartHome automation systems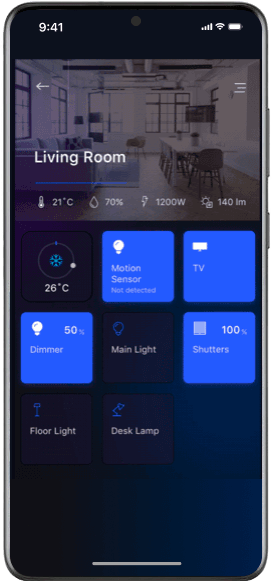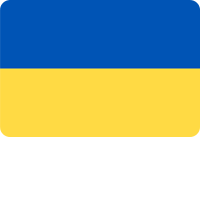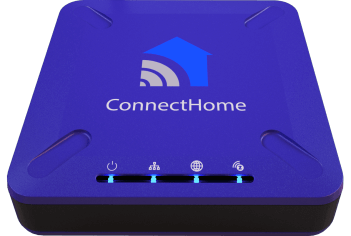 At ConnectHome, a seemingly standard option has been transformed into a separate art form. We have not limited you to turning lights on and off. Create lighting scenarios, control RGB lighting, control dimming lights, simulate presence.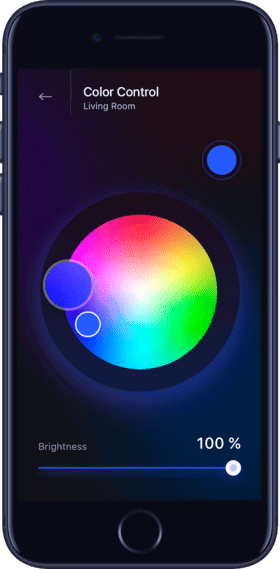 Smart climate control, combined in a single interface: control of heating, underfloor heating, ventilation and air conditioning system, humidity and temperature sensors, thermostat with energy meter. All this made it possible to control the climate in the most efficient way. As part of the scenario it is possible to create a custom climate in each of the rooms, which will be activated when you are home and turned off when you are not.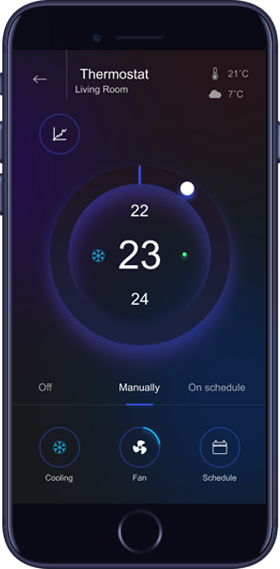 Control blinds, shutters remotely using your computer, smartphone or even your voice.The system will open blinds at a set time, thereby facilitating your awakening or with the onset of darkness will automatically close the blinds.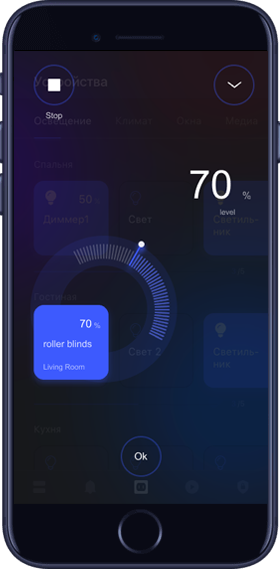 ConnectHome smart home system is designed for your comfort. Manage your home or apartment from anywhere using your smartphone, tablet, or voice commands. We will help you customize and control your living environment to meet your needs and preferences.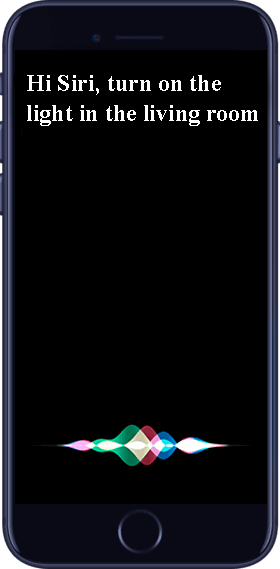 With a smart home system, it is possible to remotely control the security of your home, allowing you to feel secure and not have to worry about home security during holidays or long trips. Security in a smart home includes: motion sensors, door and window opening sensors, surveillance cameras, and a security system.