We know how to make any switch a Smart switch. Smart lighting will not only save you money, but will add comfort to your home.
Control the light from your smartphone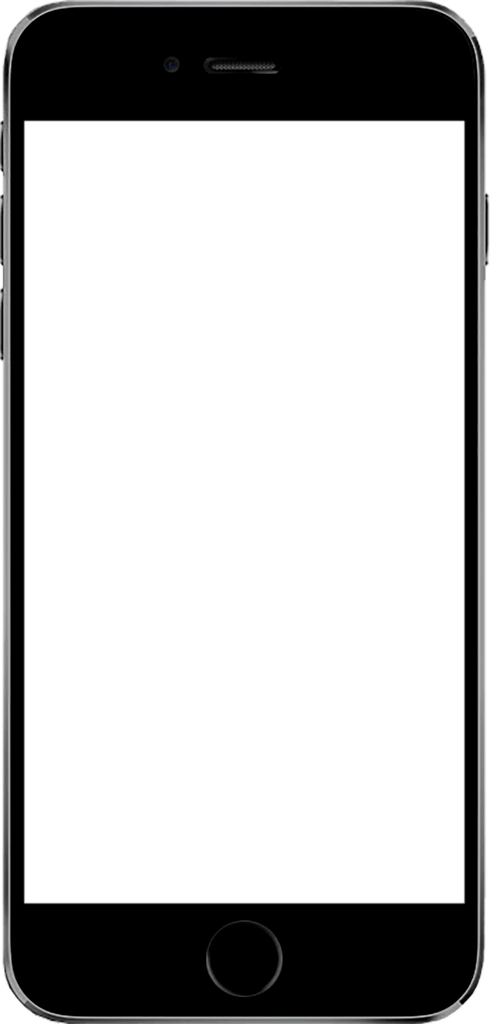 Control your lighting to suit your mood
The ConnectHome Smart Home system allows you to control RGB, RGBW, warm/cold and single channel LED strips. Choose the room color to suit your mood and spend time in a comfortable atmosphere
Choose the brightness of the lighting according to the setting
The ConnectHome smart home system allows you to dim lights with any dimmable bulb. Dimmer
СН-303
Requires no neutral wire and can be installed under any switch. Control the brightness of your lighting depending on your surroundings.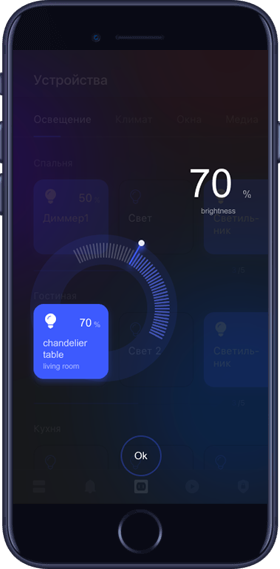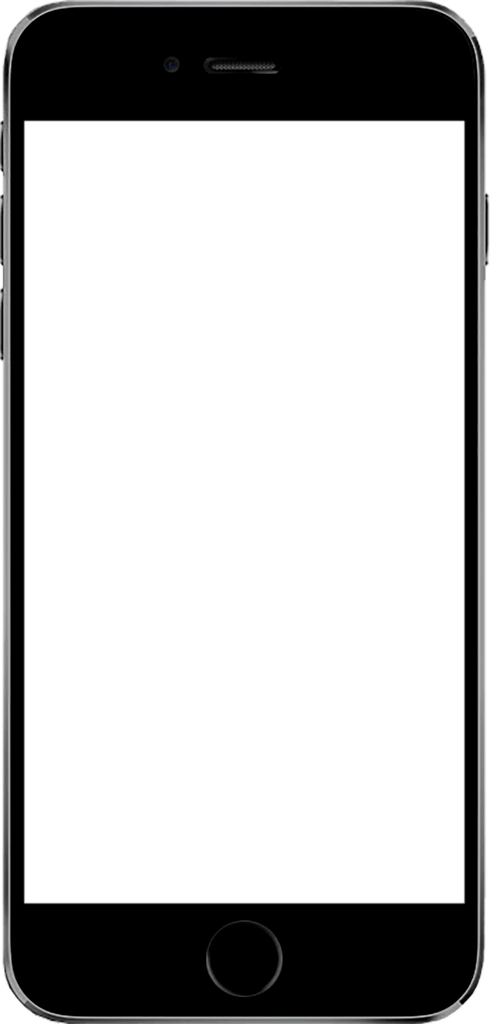 The ConnectHome smart home allows you to control all types of street lighting. It allows you to turn lights on and off, adjust their brightness, create lighting schedules, and customize them to your preferences. For example, you can set your street lights to turn on automatically when you approach the house or turn them off when you leave the house.
Our managers will be happy to help you!