Smart climate control, combined in a single interface: control of heating, underfloor heating, ventilation and air conditioning system, humidity and temperature sensors, thermostat with energy meter. All this made it possible to control the climate in the most efficient way. As part of the scenario it is possible to create a custom climate in each of the rooms, which will be activated when you are home and turned off when you are not.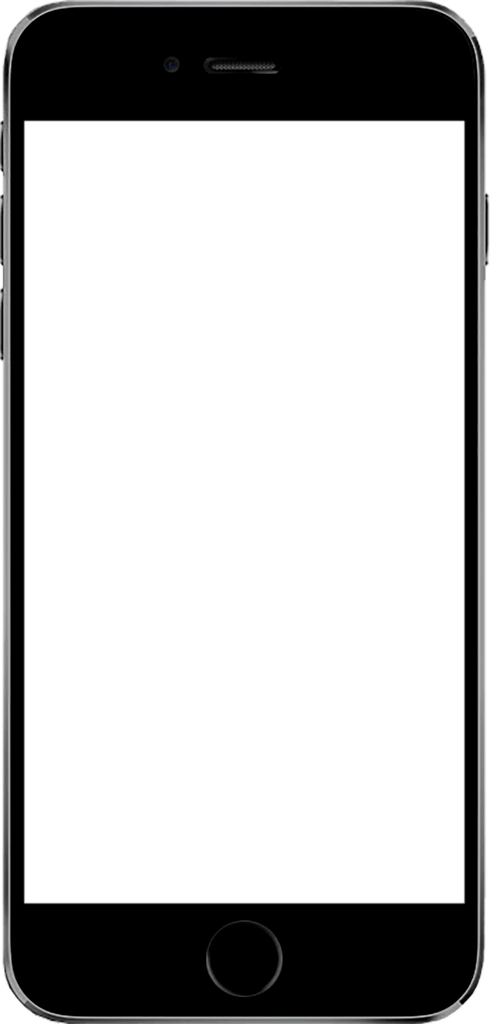 Temperature and humidity sensor
The miniature temperature and humidity sensor will control the climate of your home and will fit into any interior. The sensor runs on one battery for up to 4 years and does not require additional wiring. This expands the possibility of placing it in the room in the most suitable location. The system will warn you in advance if the battery needs to be replaced.
Underfloor heating control
Underfloor heating is the basis of a comfortable climate during the cold season. Thanks to the ConnectHome smart home system, you can control your underfloor heating from your cell phone, regardless of its type (water, electric) and equipment manufacturer. It will be possible for you to set the operating schedule and select the right temperature at any time.
The Smart Home heating system integrates all heating devices into a single mechanism, regardless of their type or manufacturer. The ConnectHome thermostat can control a boiler, floor and ceiling fan coil with variable fan speed, radiator and underfloor heating circuit.
With the ConnectHome IR thermostat, you can control any air conditioner. You won't have to look for a remote control all the time, you can control the temperature from your smartphone. The Smart Home system allows you to switch the air conditioner on automatically using the operating schedule and turn it off when you are not home, saving on energy costs.
Our managers will be happy to help you!